D Cuisine
Chinese Fine Dining & Artisan Dim Sum
❯ Authentic Hong Kong style dim sum
Made to order | Prepared fresh daily | Available all day
❯ Cantonese cuisine prepared by renown chef from Hong Kong
Authentic dishes you can't even find in Chinatown
❯ Our friendly staff ensures an unforgettable dining experience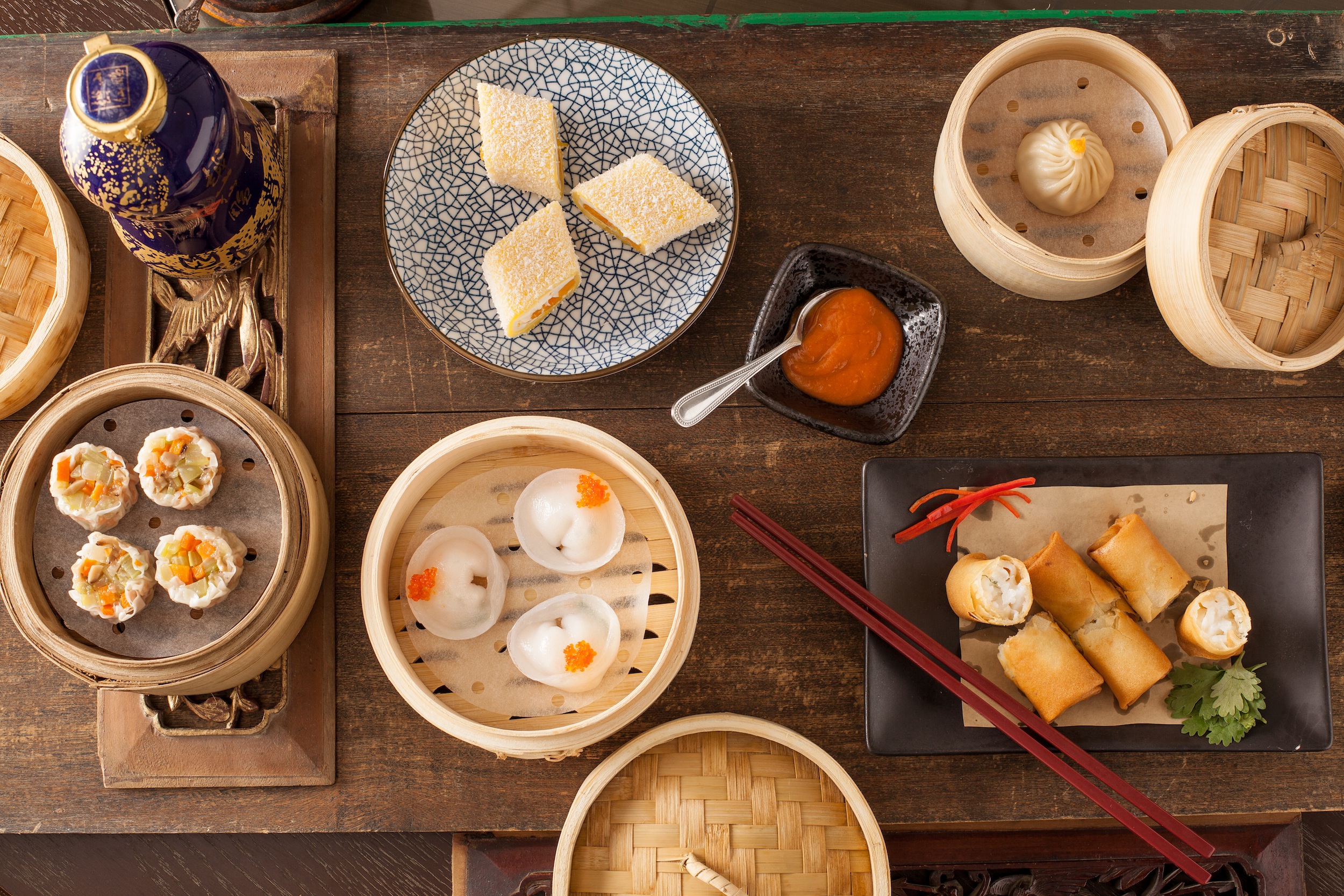 Dim sum is a Chinese meal of small plates best enjoyed with tea in the company of family and friends.
Though dim sum can be found in many forms and in all regions of China, the cuisine is most closely associated with the teahouse culture of Hong Kong and Guangdong Province.
A typical dim sum meal includes several kinds of steamed buns like char siu bao (roast pork buns), deep fried dumplings like hahm sui gohk (glutinous rice dumplings), rice noodle rolls like ngau cheung (beef noodle rolls) and desserts like djeen dui (fried sesame balls). Food is usually served three or four servings to a portion and arrives in bamboo steamers or on small plates.
Small, Medium, Large, & Extra Large Plates
All to your heart's content
2723 N. CLARK ST., CHICAGO, IL 60614
◆ 773.360.7239 ◆
665 Pasquinelli Dr, Westmont, IL 60559
◆630.819.3492 ◆
Chicago Location : Mon to Sun
11:30am – 9:30pm
Westmont Location : Mon to Sun 10:30am – 8:30pm